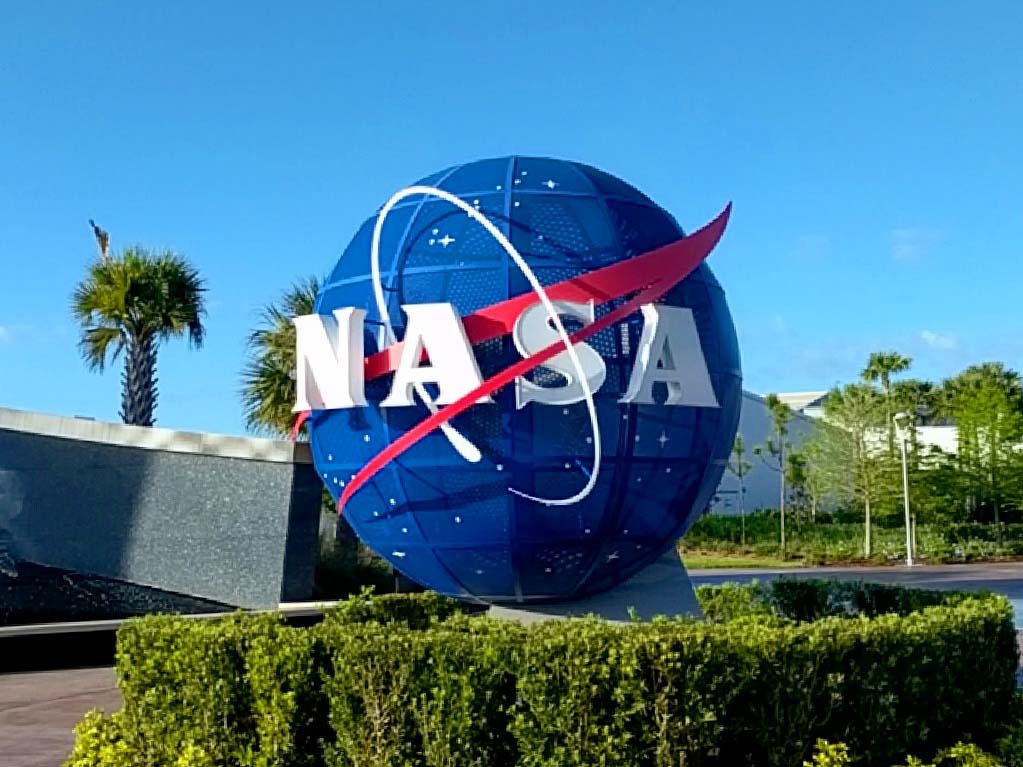 We've finally hit the road and headed south.
Way south. Florida south. Here is a recap of the last couple of days
Southbound I-95
We're getting somewhat used to the car, and wants to share some of the extraodinary specs with you. It is 13 feets 5 inches (409cm) high. That's over 4 Ford GT40 (tongue check) stacked on top of each others. The length of the car is 35 feets 10 inches (1092cm) long, and a few feets wider than an average norwegian car. And that's before we even slide it out. The chassis is a Ford F53 super duty class A, with a 6.8 liter V10 320BHP engine.
In other words, this is a real beast, both in size and lack of manouverability.
Washington "Low bridges" DC
Two days ago we visited Washington DC, and did a walk around Washington Mounement, Smithsonian Air and Space Museum, The White House and The Lincoln Memorial.
Heading out of Washington was a challange. One way streets, crossing below low bridges (driving in the middle of the road during heavy traffic had to be done) and turning around in overfilled parking lots resulted in a lot of fun. NOT.
After Washington we took a short 10 hours ride towards Miami. Wal-mart parking lots are still our back yard.

Kennedy Space Center
As Svenn André is a bit more than average interested in things that are flying, we had to visit Kennedy Space Center. Huge rockets, loads of audio-video equipment and the Atlantis space shuttle. Impressive shit, we give it a five out of seven rating.
Stopped at a campground near Titusville, made some long overdue burgers, slept for a few hours, and observed that squirrels in USA are more common than common sense.
Well well, time to go to Miami. Prekæs!